About
I'm a qualified journalist with 16 years of experience writing, editing and designing in print, web, local and national newspapers and magazines.
I specialise in strong human interest stories and have worked for The i Paper's website (inews.co.uk) as real life editor for almost four years, covering a range of subjects including health, social injustice, personal finance and topical issues.

In an era of fake news and political bias, I take pride in working for a trusted, editorially independent news brand. I'm honoured that people have opened up to me about very personal parts of their life. And on occasions I've seen the power of journalism in making a real difference when shining a light on an issue has prompted authorities to make a u-turn. For instance, after writing a story a Chinese-born mother was allowed to stay with her children and husband in the UK and several disabled people who had their lost benefits had them reinstated.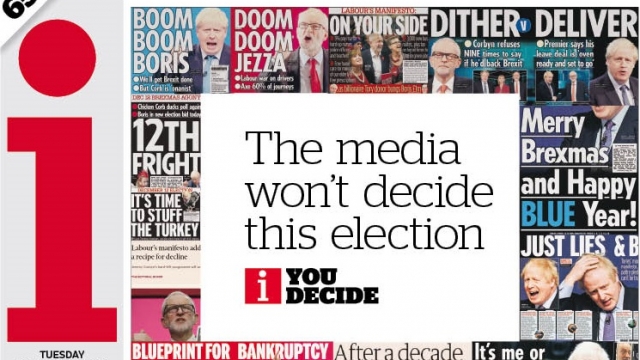 Comprehensive skills
Previously I was health reporter at Mail Online and deputy editor of Candis magazine. At the start of my career I won a bursary to train via the Press Association's prestigious NCTJ course, after which I went on to work at Hull Daily Mail and the Liverpool Echo and on a special series of history magazines produced by the Daily Mirror.

The skills and experience gained across my career includes:

Writing breaking news and working to tight deadlines in fast-paced newsrooms
Helping to develop a fast-growing digital audience as part of a team at i
Editing the inews.co.uk homepage and Mail Online's health channel
Managing a team and freelancers at Candis with day-today responsibility for planning and producing the magazine
Sub-editing and designing magazine pages

Covering courts, inquests, council, a general and local elections, crime, and general issues as a local news reporter, along with producing videos
Writing commercial copy including high-value natives for Mail Online
Personal stuff
I'm a volunteer mentor through The Social Mobility Foundation, which supports high-achieving students from low-income backgrounds.

I'm lucky to live by the sea and I enjoy hiking with my dogs on the beach, renovating my period house and upcycling furniture, playing the piano and binge-watching box sets.